When a Family and Community Support Services member program identifies a common issue, they are invited to formally submit a proposed resolution to the membership and Board of the FCSSAA at the Annual General Meeting held in November. The resolutions that pass at the AGM are used by the FCSSAA to advocate for changes in policy or legislation as required, resulting in a stronger, more efficient service ready to turn momentum into action.
For more information about the Resolution process and timelines and to download the resolutions manual click here.
FCSSAA Annual reports, which have full descriptions of resolutions, can be found in the Documents and Resource Library.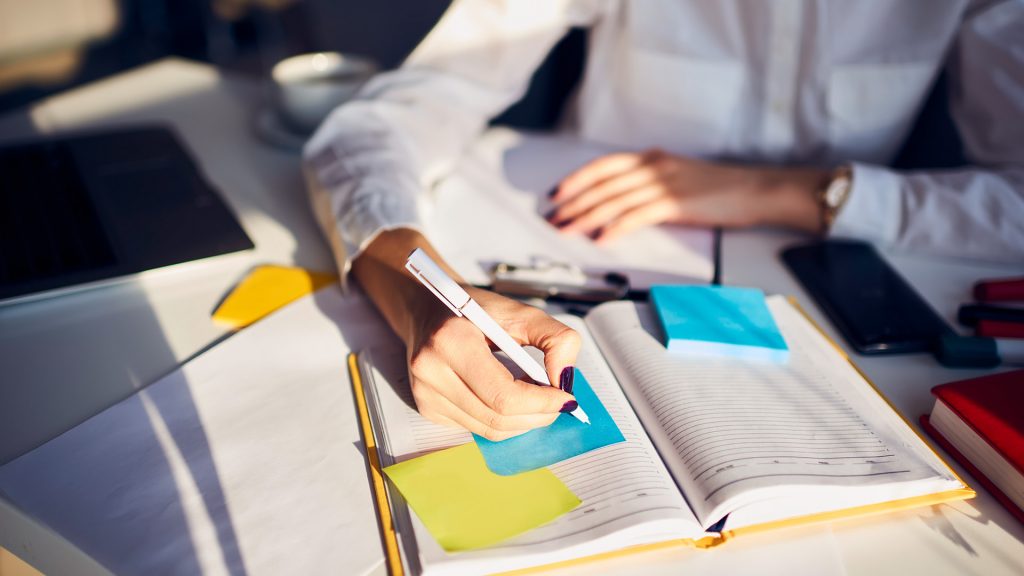 RESOLUTION
SUBMITTED BY
YEAR
STATUS
Centralized Call Centre Process to Access Alberta Supports Services
Lac La Biche County FCSS
2022-01
Ongoing
Digital Divide
Flagstaff Family and Community Services, and Tofield/Beaver County West FCSS
2021-01
Ongoing
Equitable Access to Funding for Rural and Remote Housing and Homeless Resources
County of Grande Prairie Family and Community Support Services Advisory Board
2021-02
Ongoing
Direct Assistance Provision During States of Emergency
Cardston & District Family and Community Support Services Board
2021-03
Withdrawn
Continued Funding With Multi-Year Funding Cycles
Red Deer & District FCSS Board
2019-01
Closed
Special Resolution to Amend FCSSAA Bylaws - 5.11.3
FCSSAA Board
2018
Closed
Provincial Partnerships to Serve Rural Albertans
Flagstaff Family & Community Services, Viking/Beaver FCSS, and Castor & District FCSS
2016-01
Closed. The Ministry of Community & Social Services recommended that questions or concerns on this matter are to be submitted to Associate Minister of Red Tape Reduction
Affordable Housing Plan for Albertans
Okotoks FCSS Advisory Committee, Community & Social Development-City of Lethbridge, and Calgary Bow-River Region
2016-02
Closed. Will continue to be part of the FCSSAA advocacy work.
Need for Provincial Investment in an Alberta Wide 211 Information & Referral Service
Banff FCSS
2016-03
Closed. Work is complete.
Parenting After Separation Program
Drayton Valley & District FCSS
2016-04
Closed
Community Support Services for Seniors
Jasper Community and Family Services
2016-05
Ongoing
Invest in Online System to Support Outcome Measures
Community & Social Development-City of Lethbridge, Barons-Eureka-Warner FCSS, Grasslands FCSS, Forty Mile FCSS, Cardston & District FCSS, and Calgary Bow-River Region
2016-06
Closed. Ministry is working on new system.
Special Resolution to Amend FCSSAA Bylaws - 4.1.2, 4.3.5, 4.13
FCSSAA Board
2016
Closed
Regional Boundaries
Swan Hills Family and Community Services Board
2015-01
Closed
Community Support Services For Seniors
Jasper Community & Family Services Board
2014-01
Closed
Investing in FCSS
City of Lethbridge Community and Social Development, Leduc County FCSS, Red Deer and District FCSS
2014-02
Closed
FCSS Provincial Funding Increase
Camrose & District Support Services
2014-03
Closed
FCSS Funding
Barons-Eureka-Warner FCSS Board
2014-04
Closed
Advocating for Provincial Poverty Reduction Strategy
Fort McLeod FCSS Advisory Board
2014
Closed
Community Support Services for Seniors
Jasper Community and Family Services Board
2013-01
Closed
Funding Application and Outcome Measures Report Form
Mountain View County FCSS Advisory Board
2013-02
Withdrawn
FCSS Funding Increase
Viking-Beaver FCSS Advisory Board
2013-03
Closed
Child Care Licensing Staff Certification
Yellowhead County FCSS Board
2012-01
Defeated
Prevention Institute and Consortium
City of Lethbridge FCSS - Community and Social Development
2012-02
Closed
Special Resolution to Amend Bylaws - 2.1, 2.2, 4.1, 4.2, 4.3, 4.4, 4.8.1.3, 4.9, 4.11.1, 5.9.1, and 4.10 to 4.19 renumbered
FCSSAA Board
2012
Closed
FCSS Principle of Local
Autonomy
City of Grande Prairie
Community Social
Development Board
and County of Grande
Prairie FCSS Board
2011-01
Closed
Funding for Community-
Embedded Seniors Services
Jasper Community & Family Services Board
2011-02
Closed
Elder Abuse
Prevention/Intervention
Services
City of Medicine Hat FCSS Board
2011-03
Closed