With over 200 FCSS program members, the FCSSAA's larger network covers almost every municipality in Alberta. Our annual summit gives our members an opportunity to learn, share, collaborate, and connect.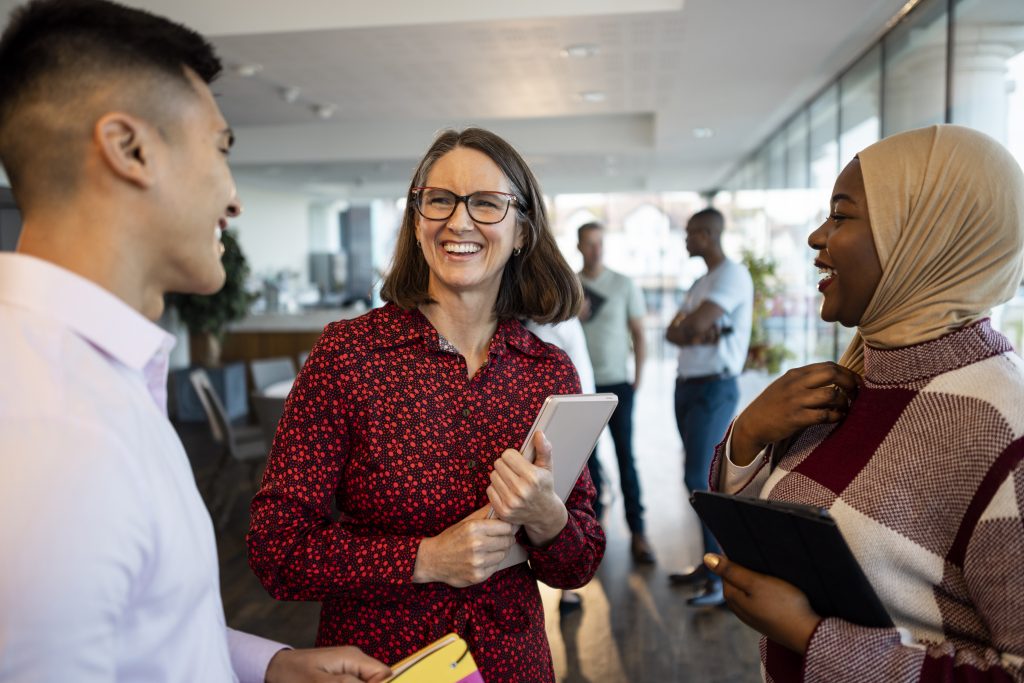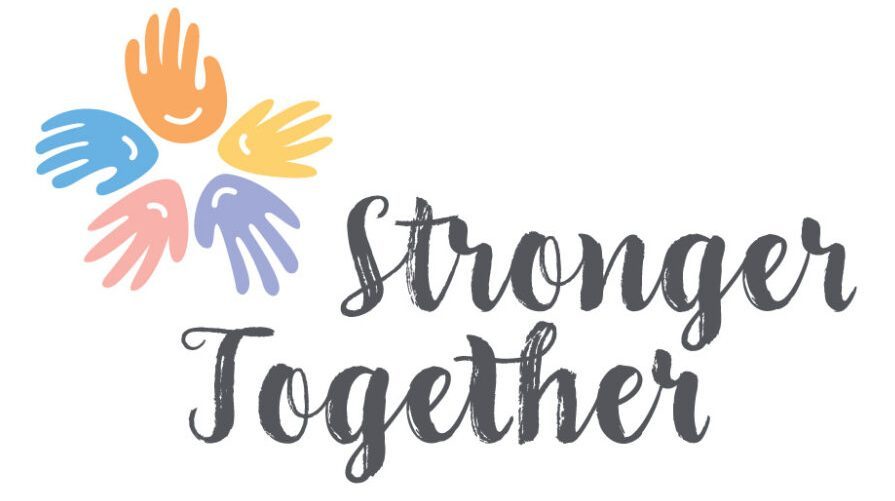 Thank you to everyone who joined us for the 2022 annual conference! We enjoyed the opportunity to learn together and re-connect. Congratulations to the recipients of the Queen Elizabeth II Platinum Jubilee medal recipients for all you do to support FCSS in the province – Pat Calyniuk, Menna Kebede, Kathleen Turner, Helle Tees, and Vicki Van Vliet Vaitkunas
Photos from Stronger Together: 2022 Annual Conference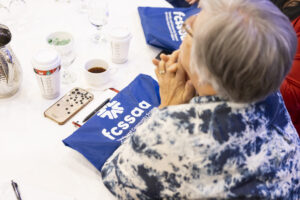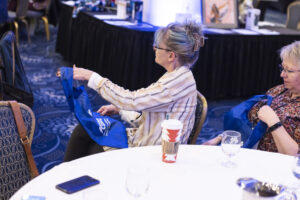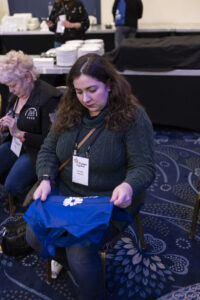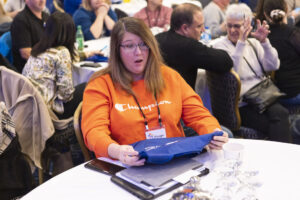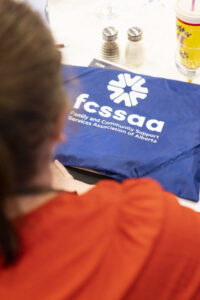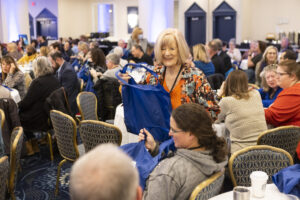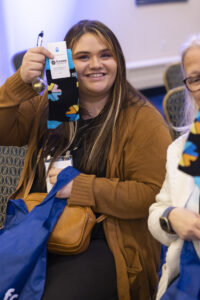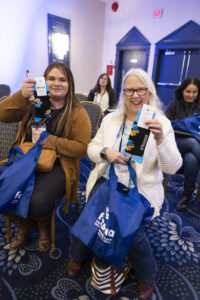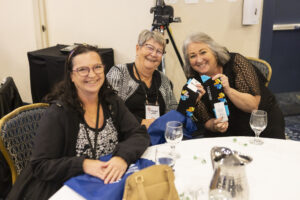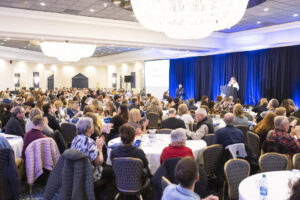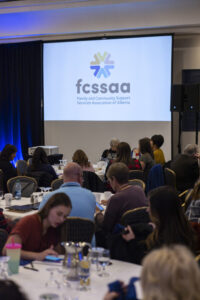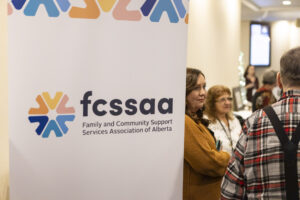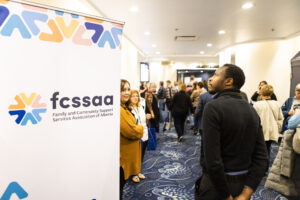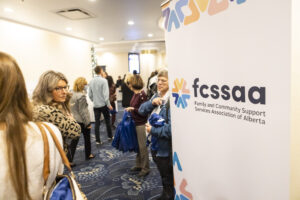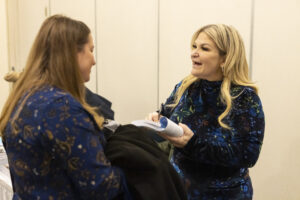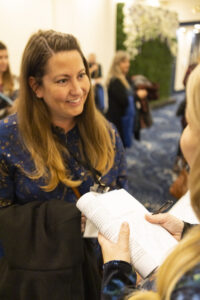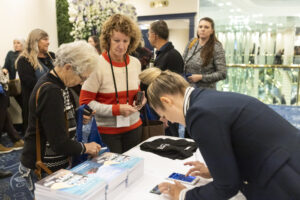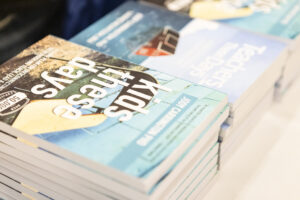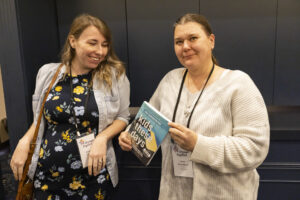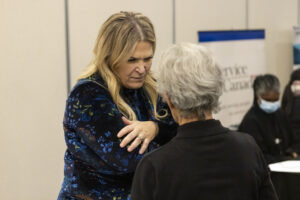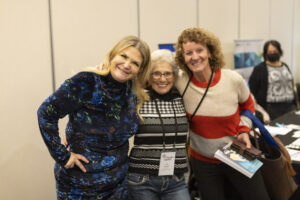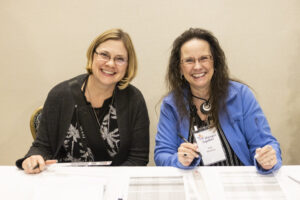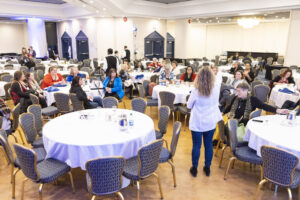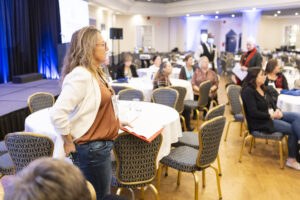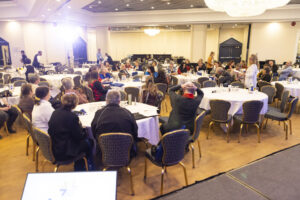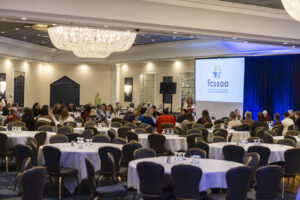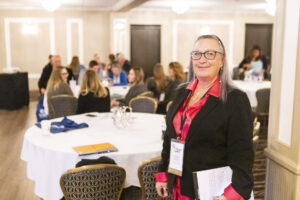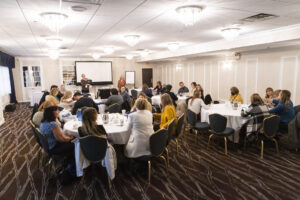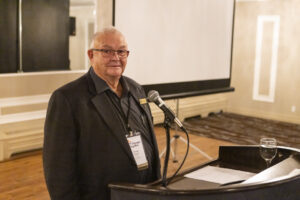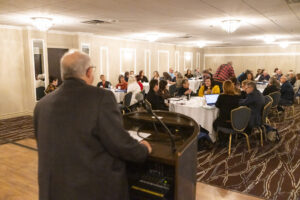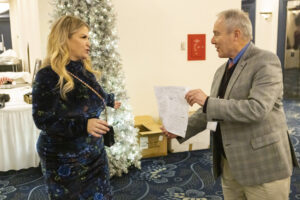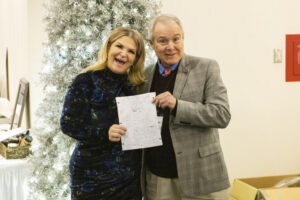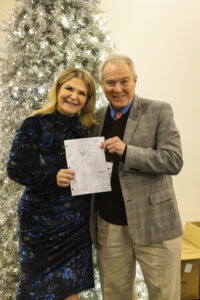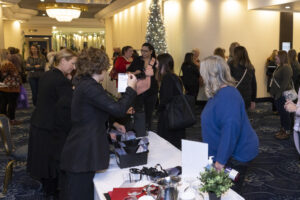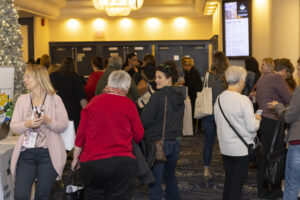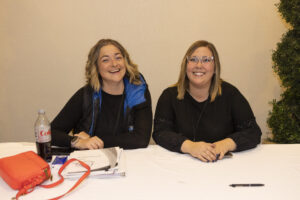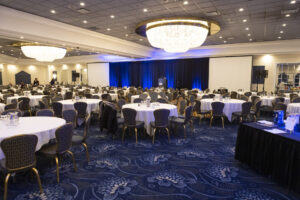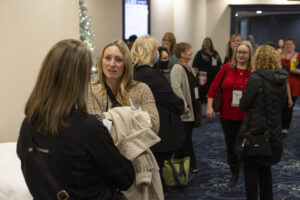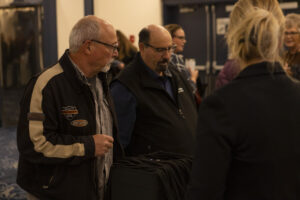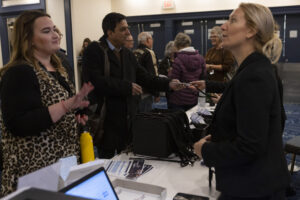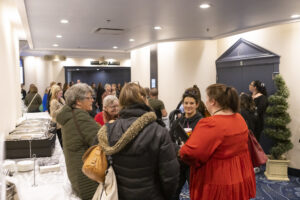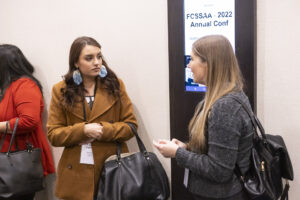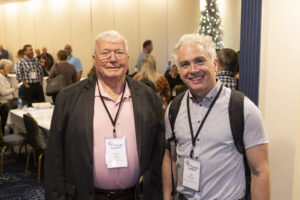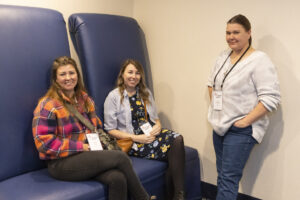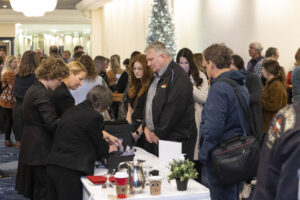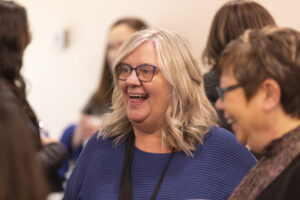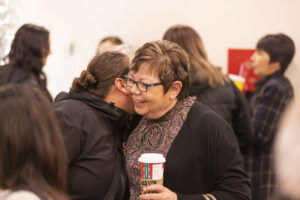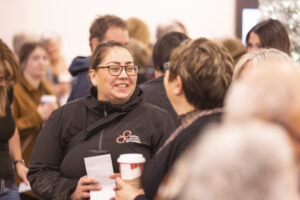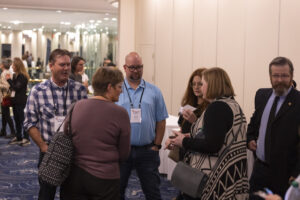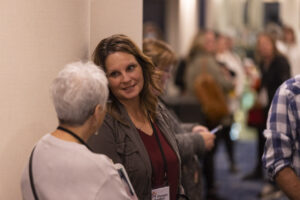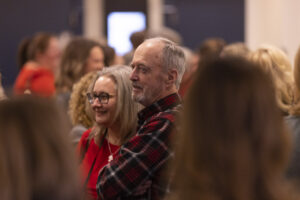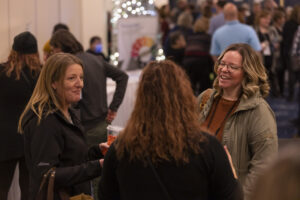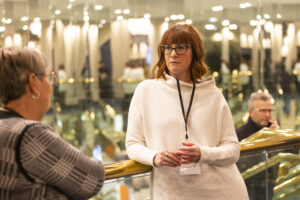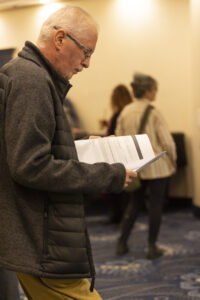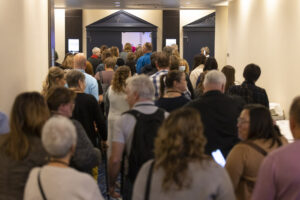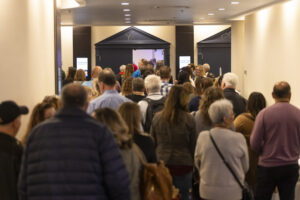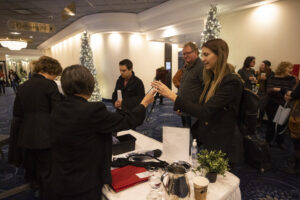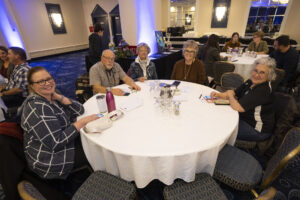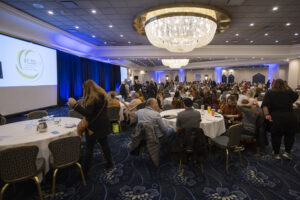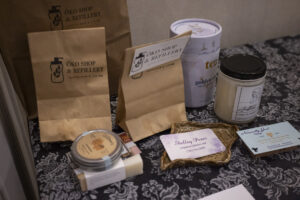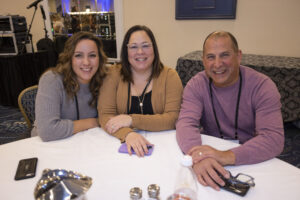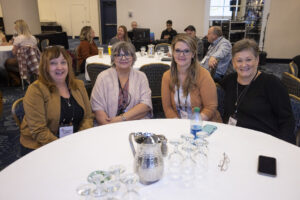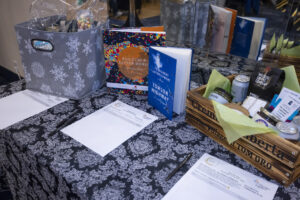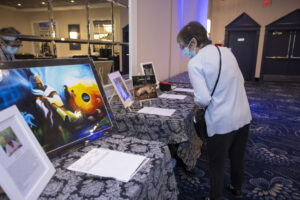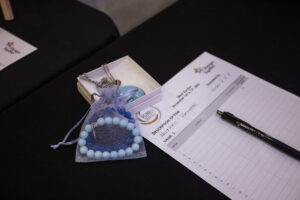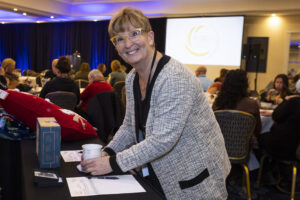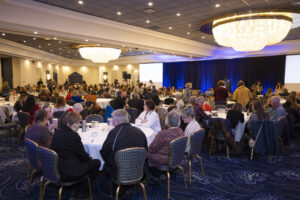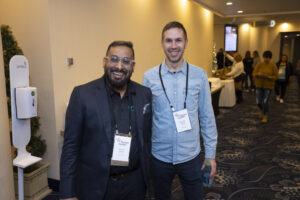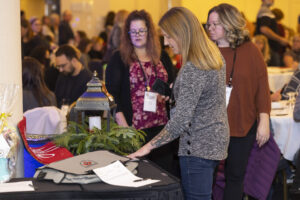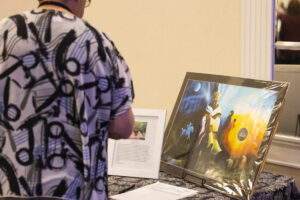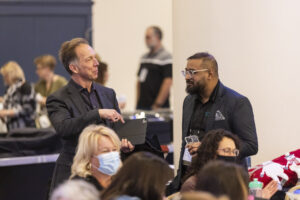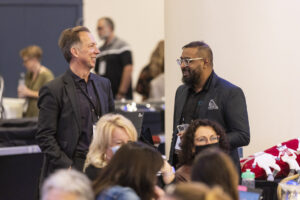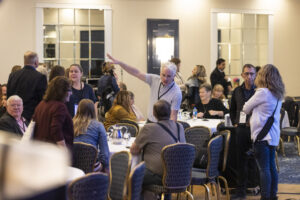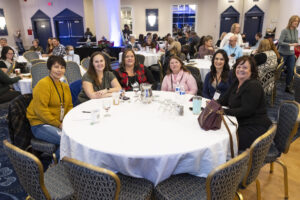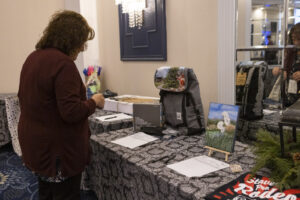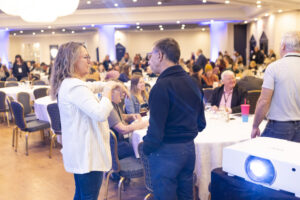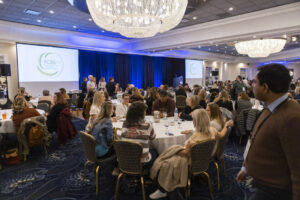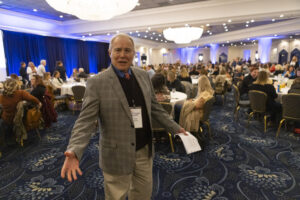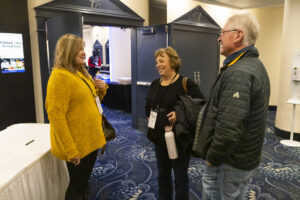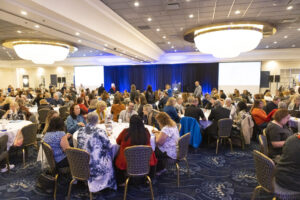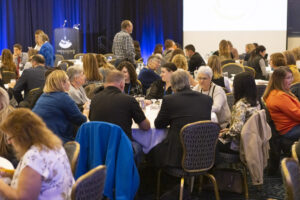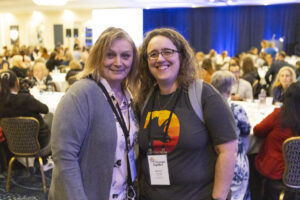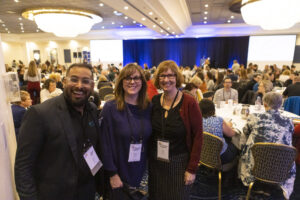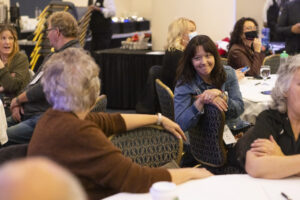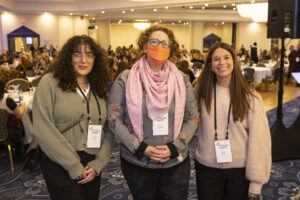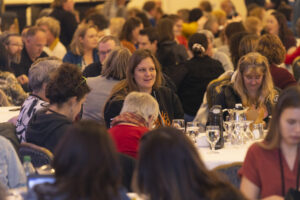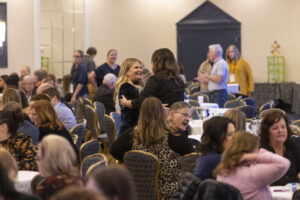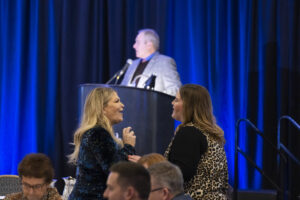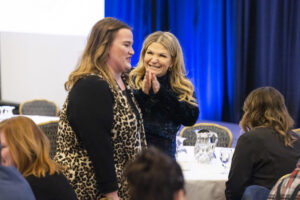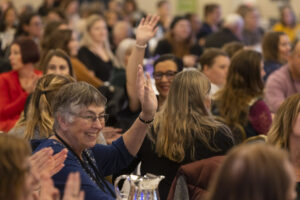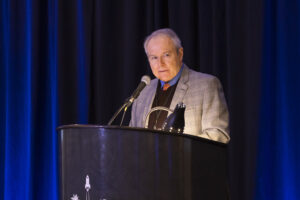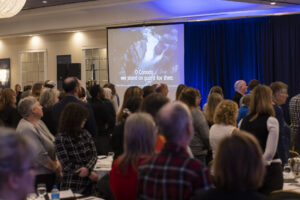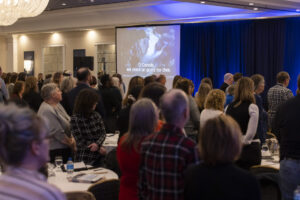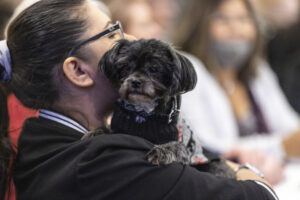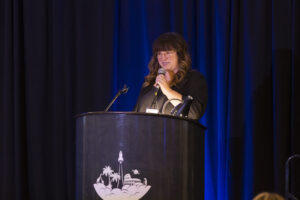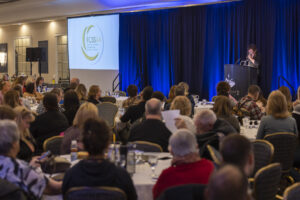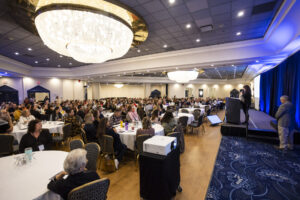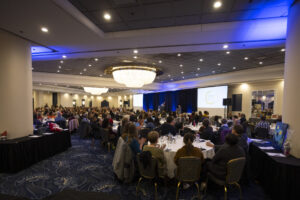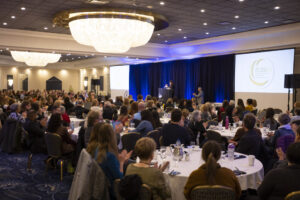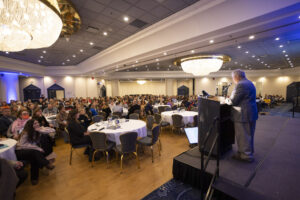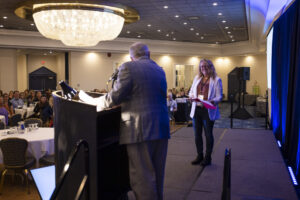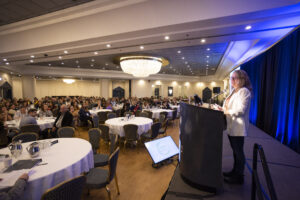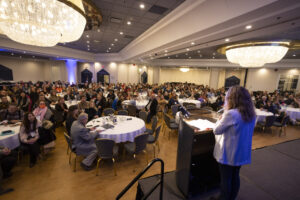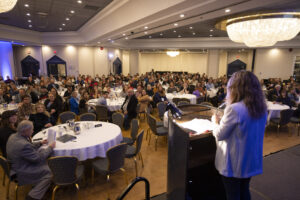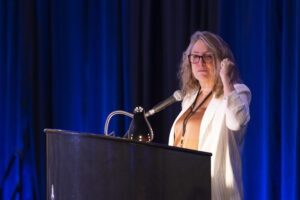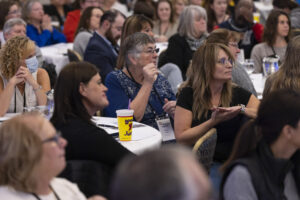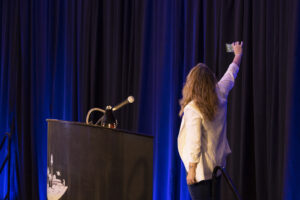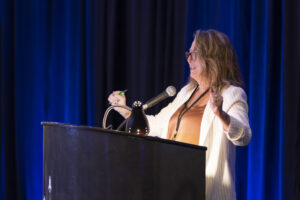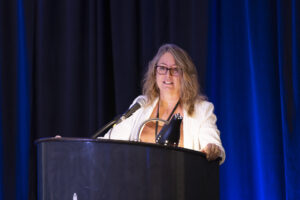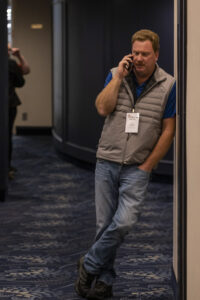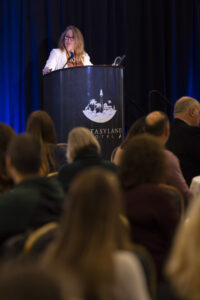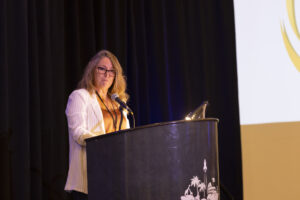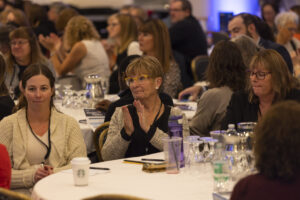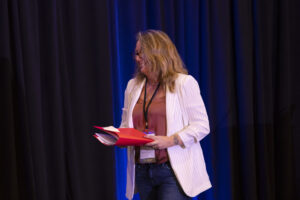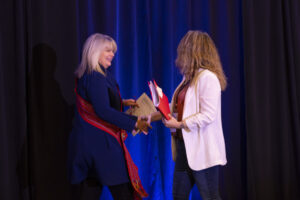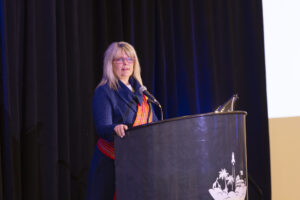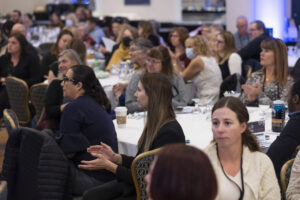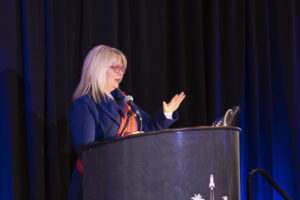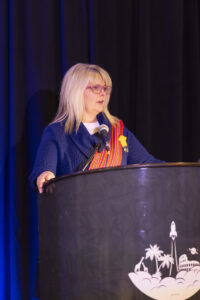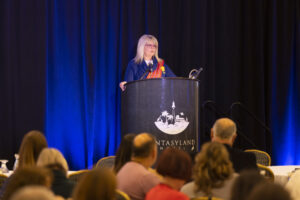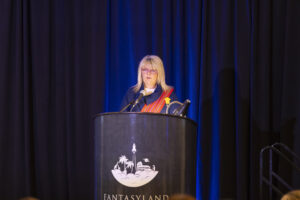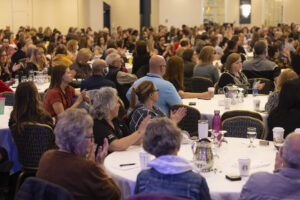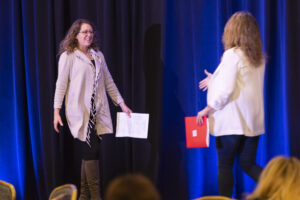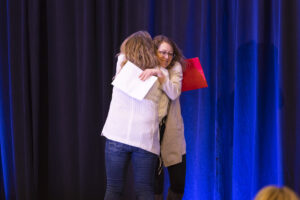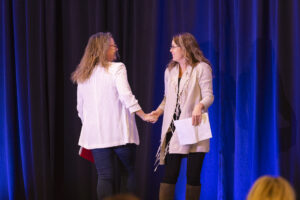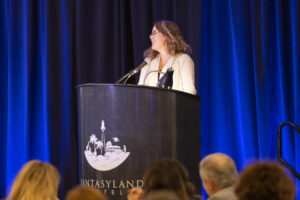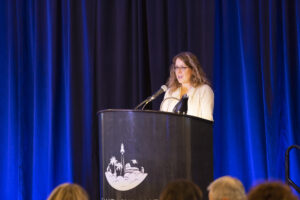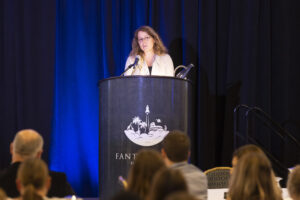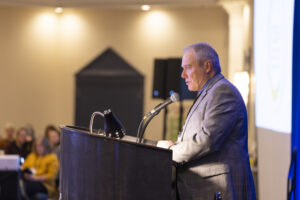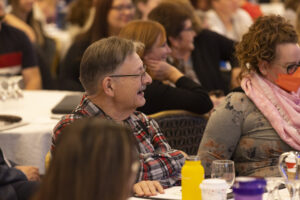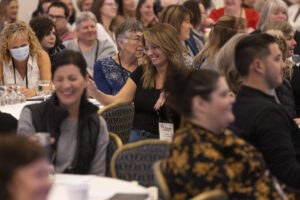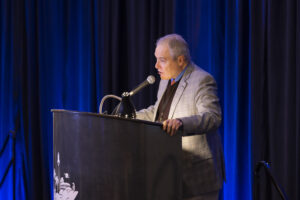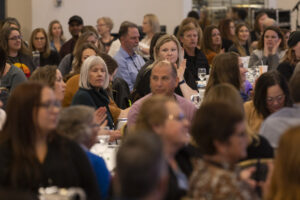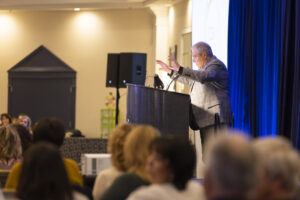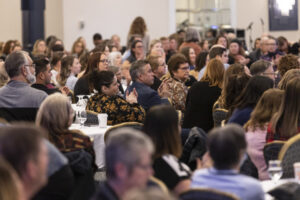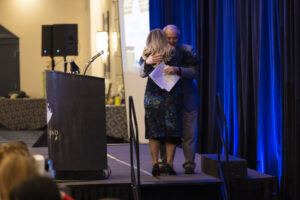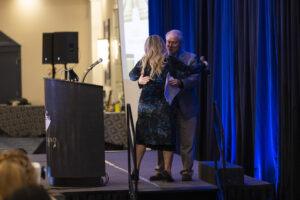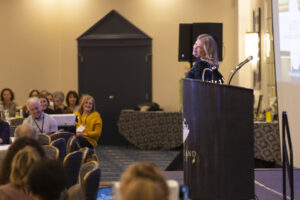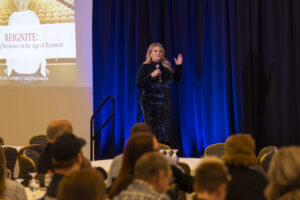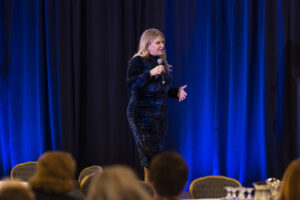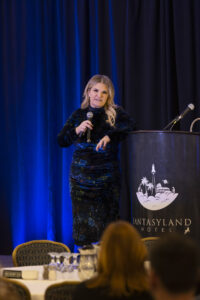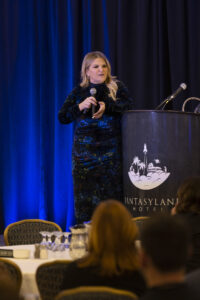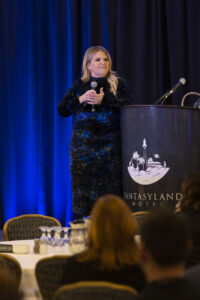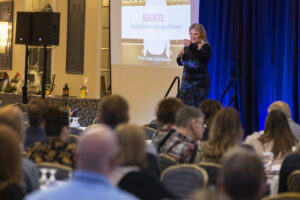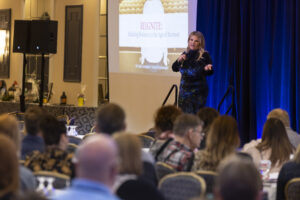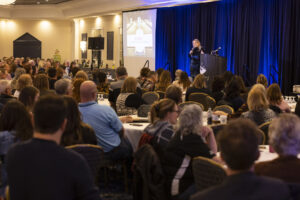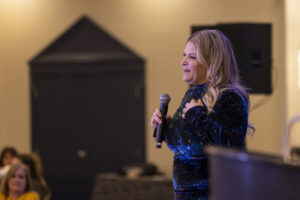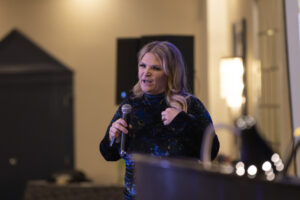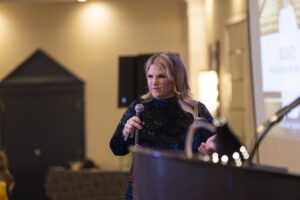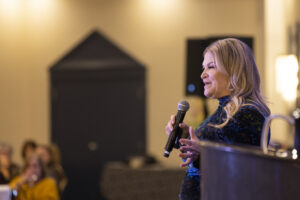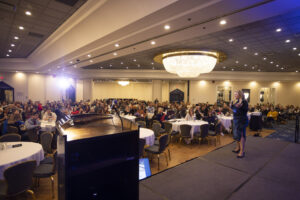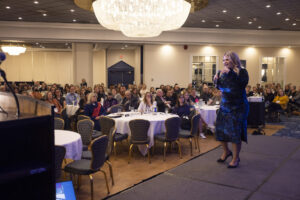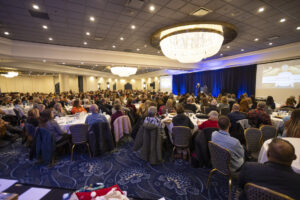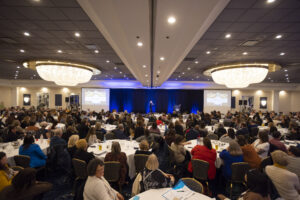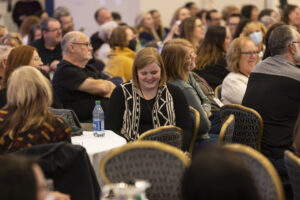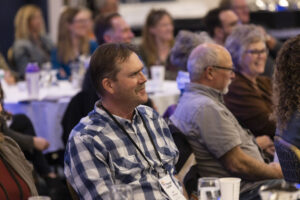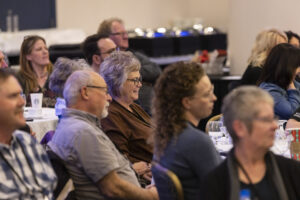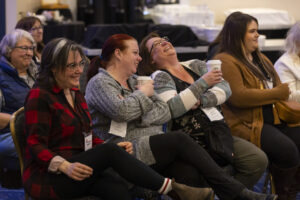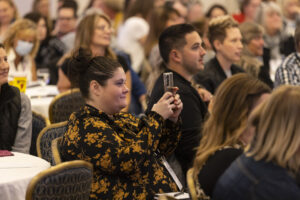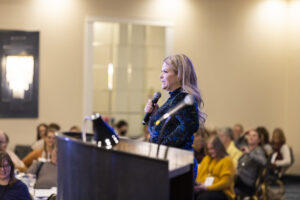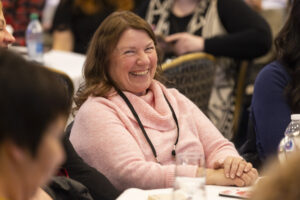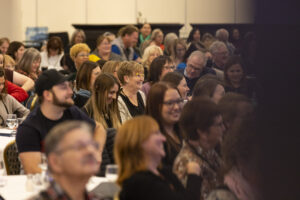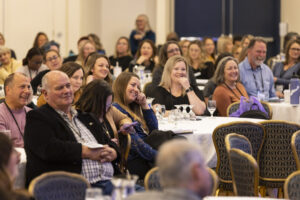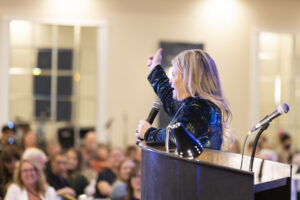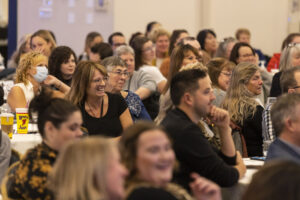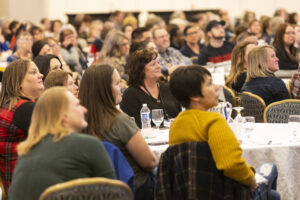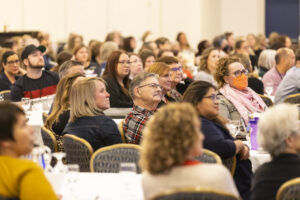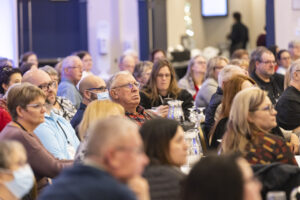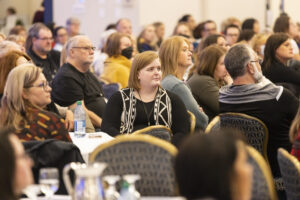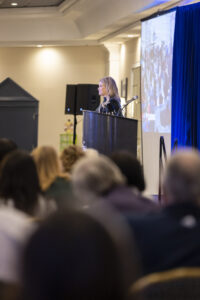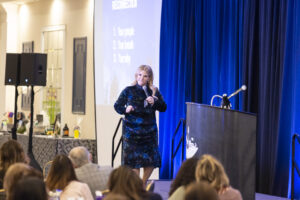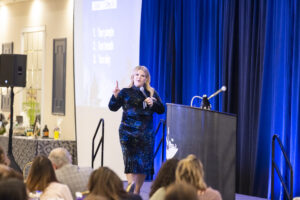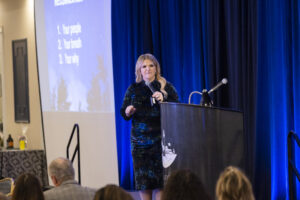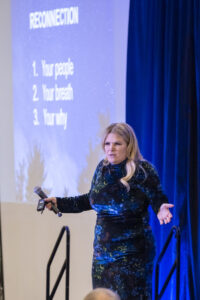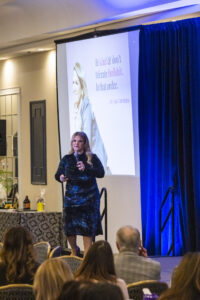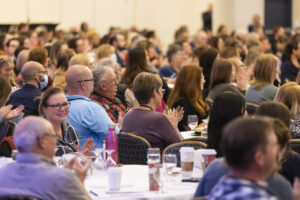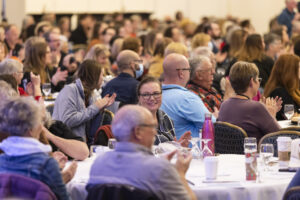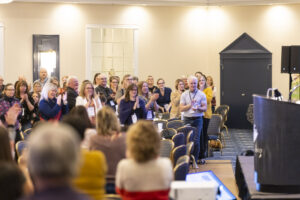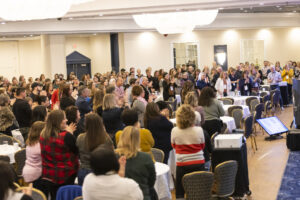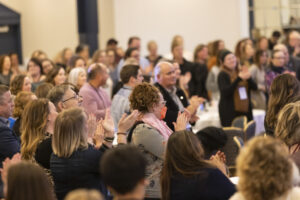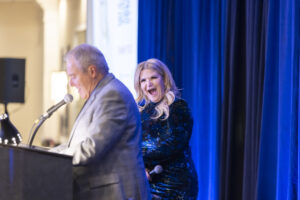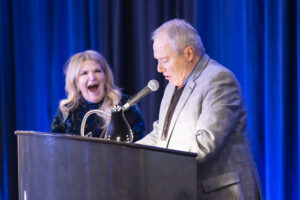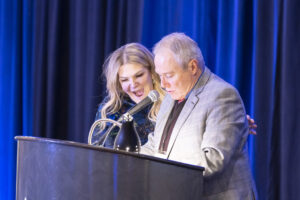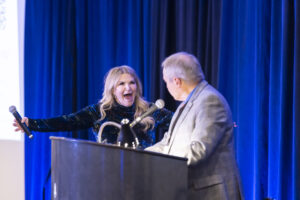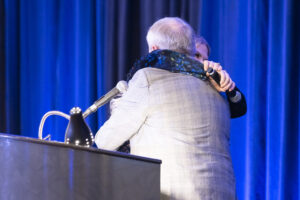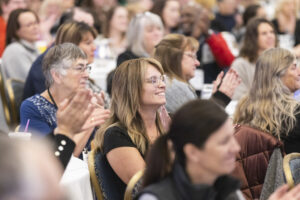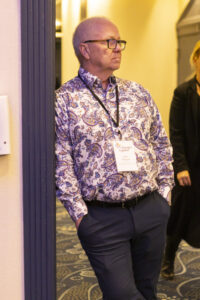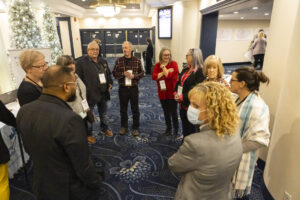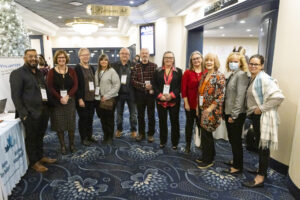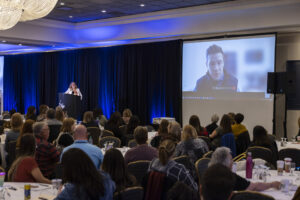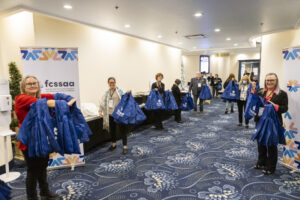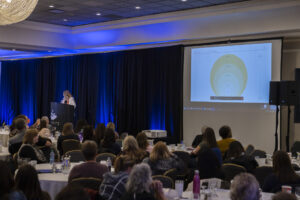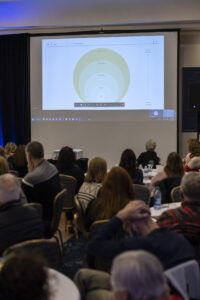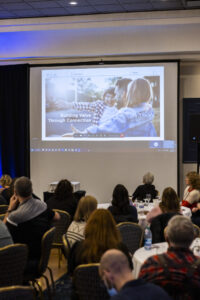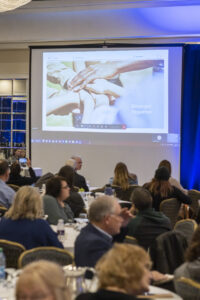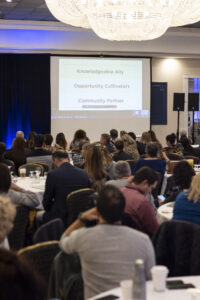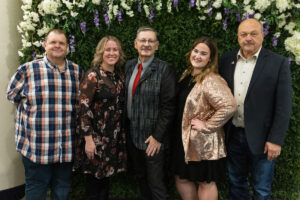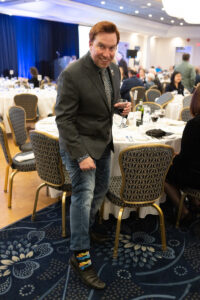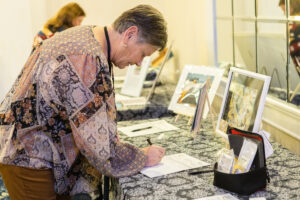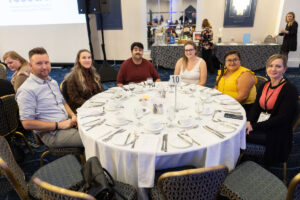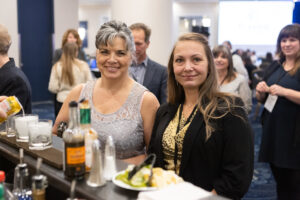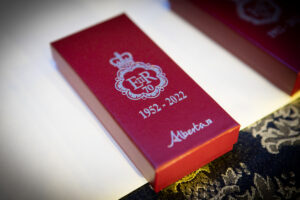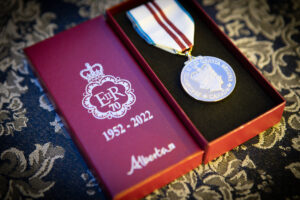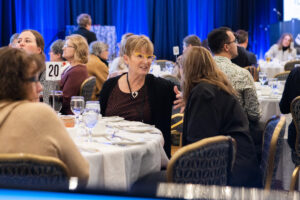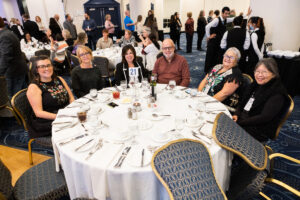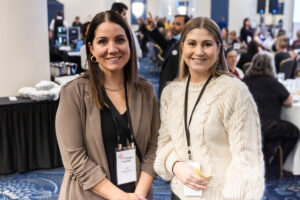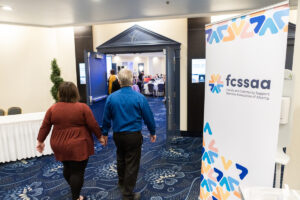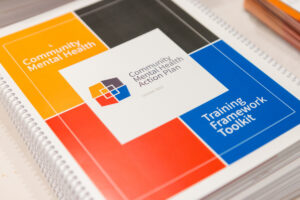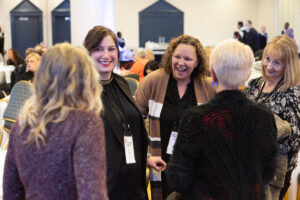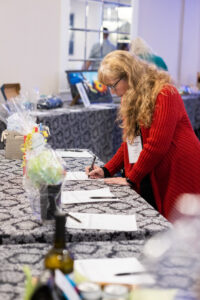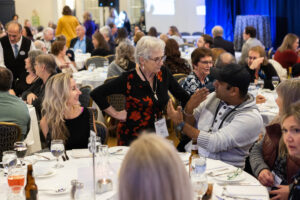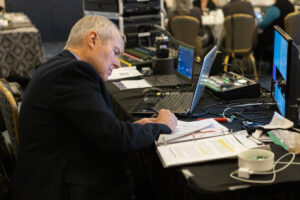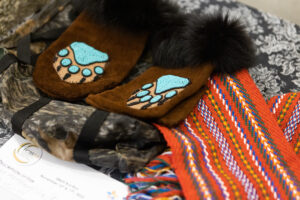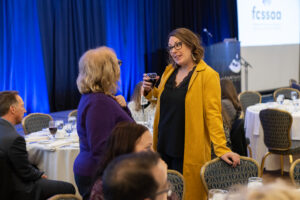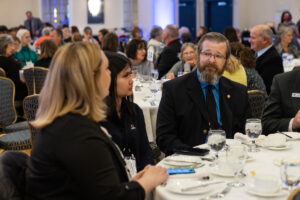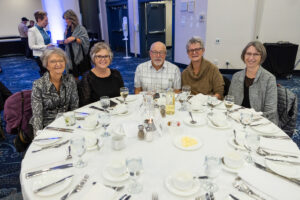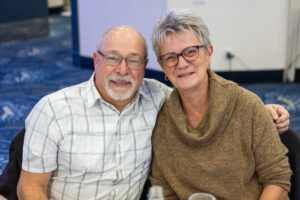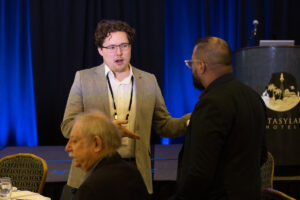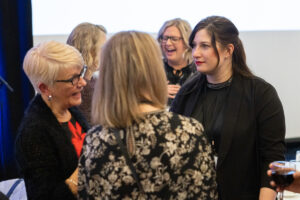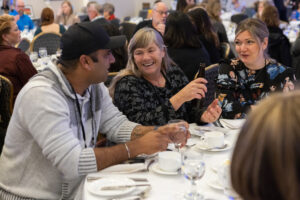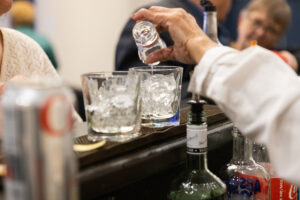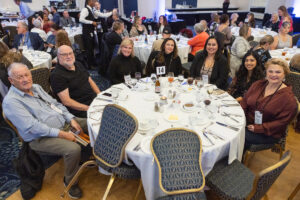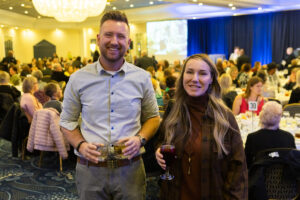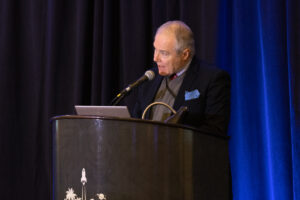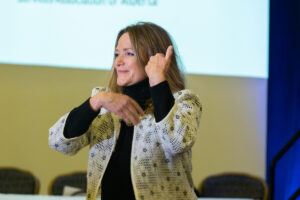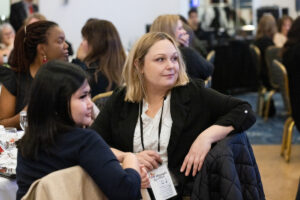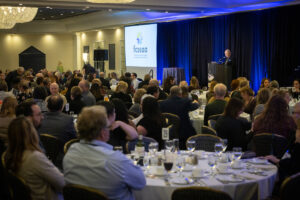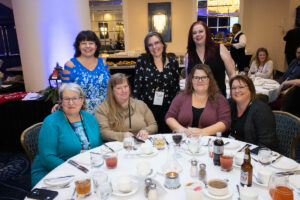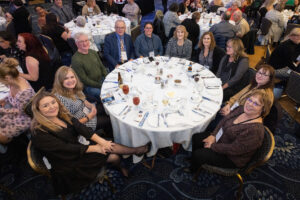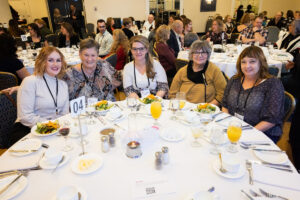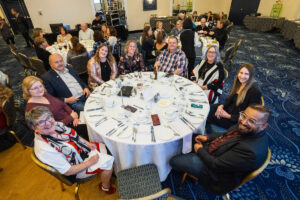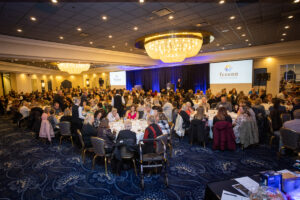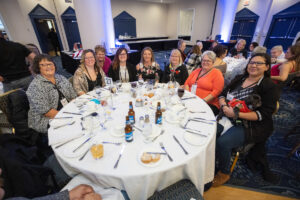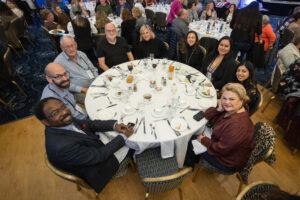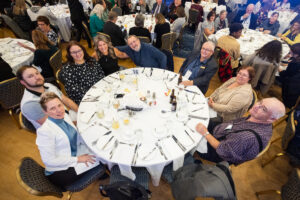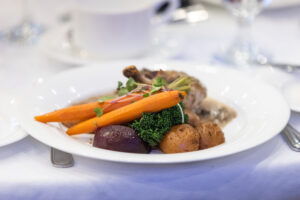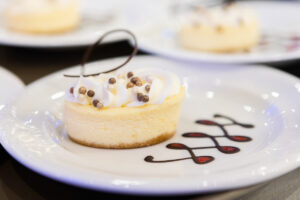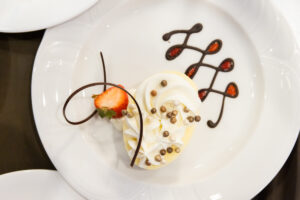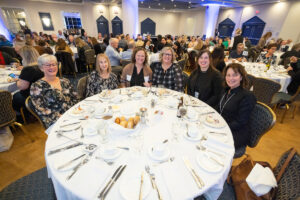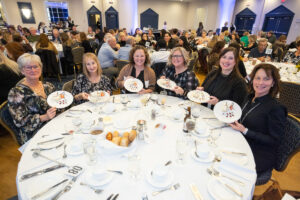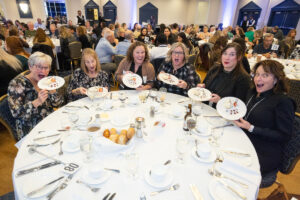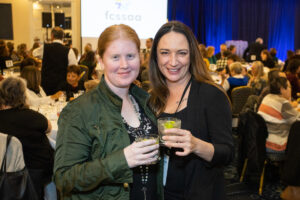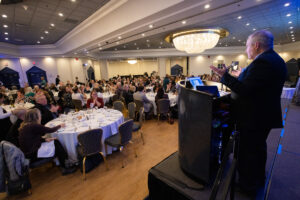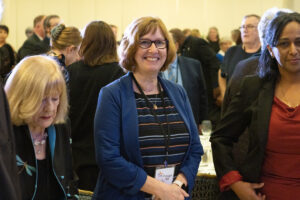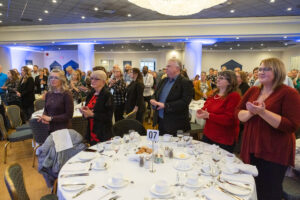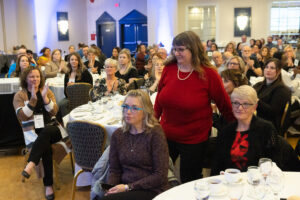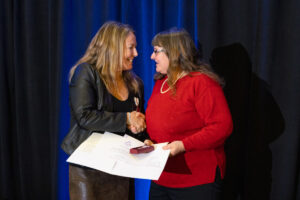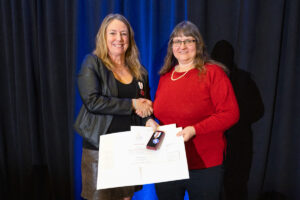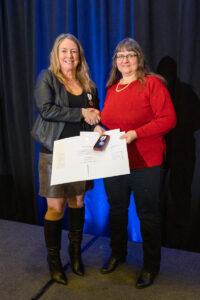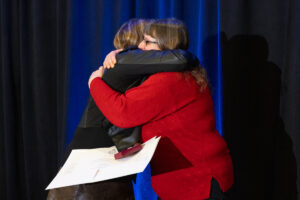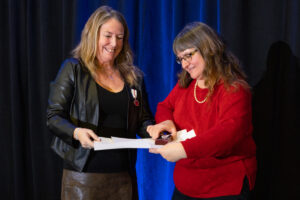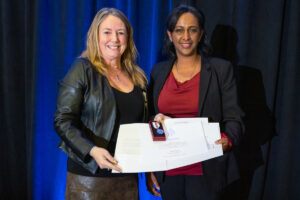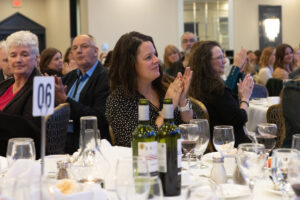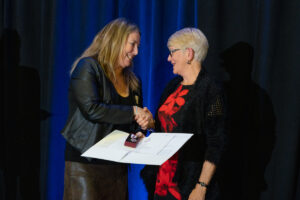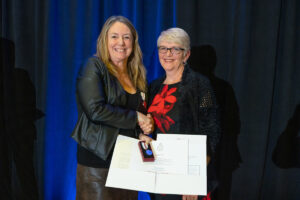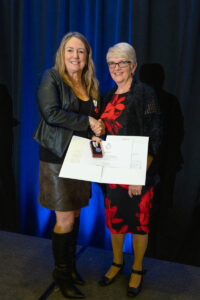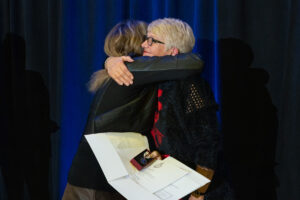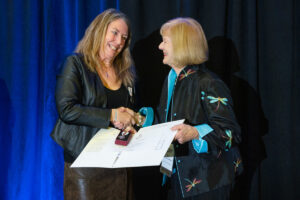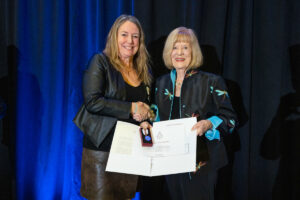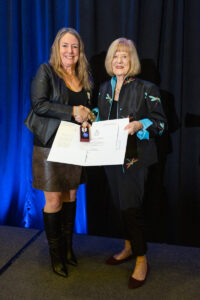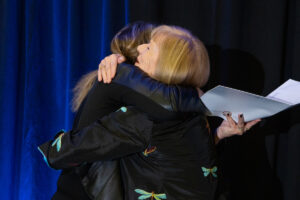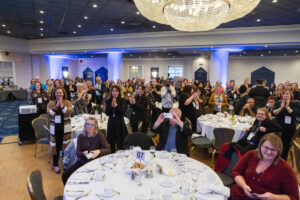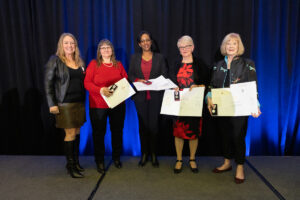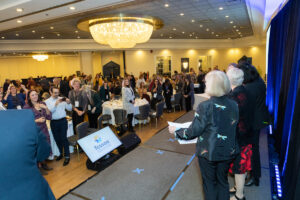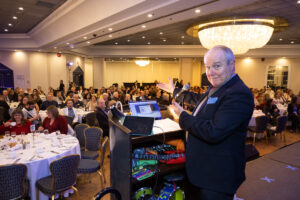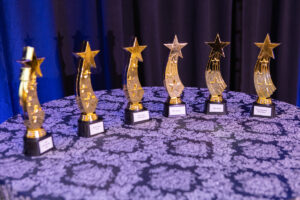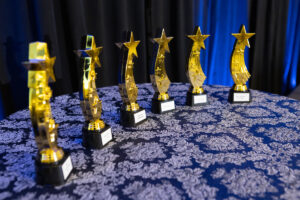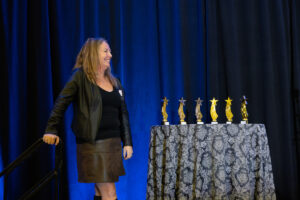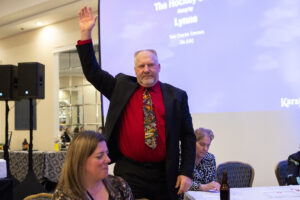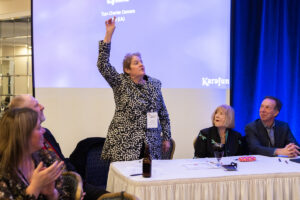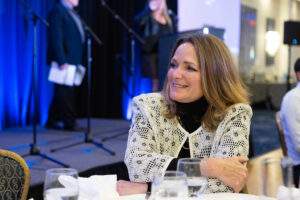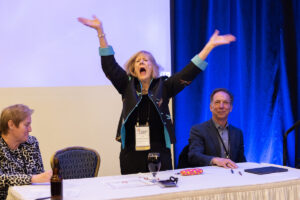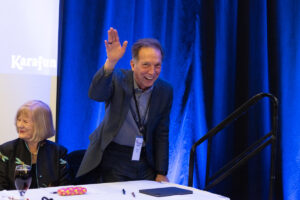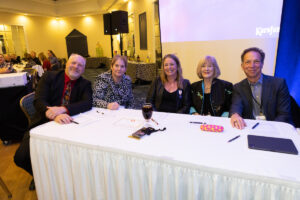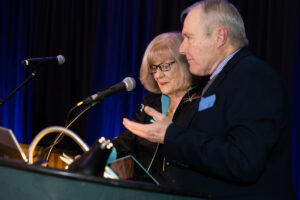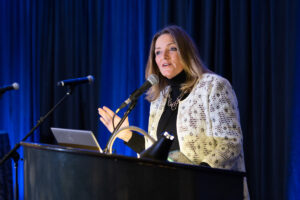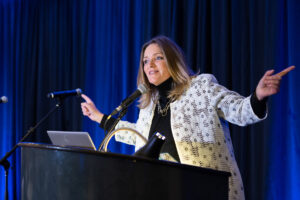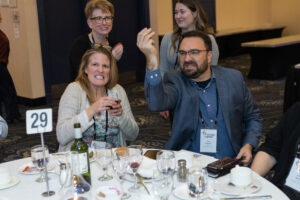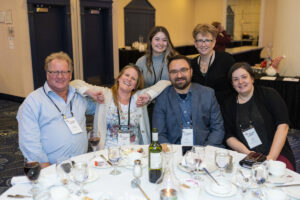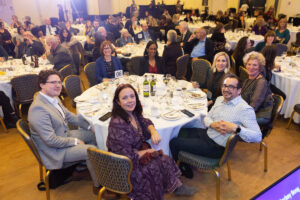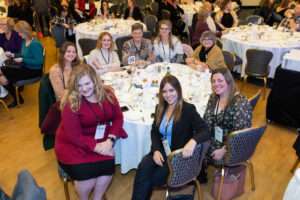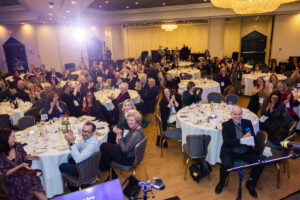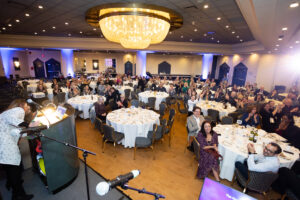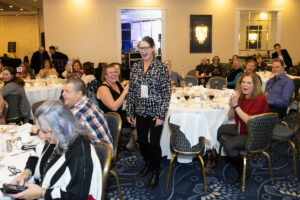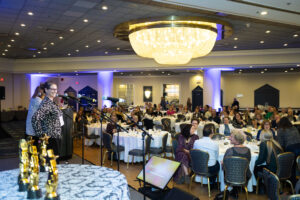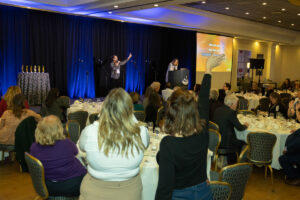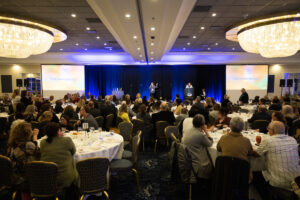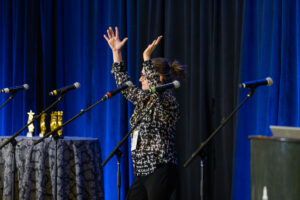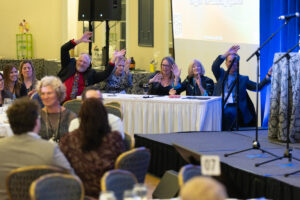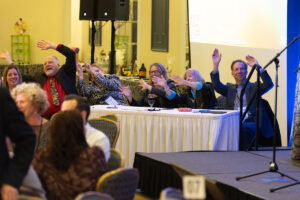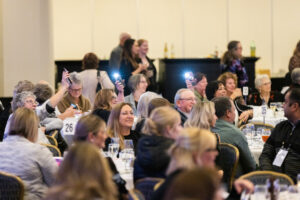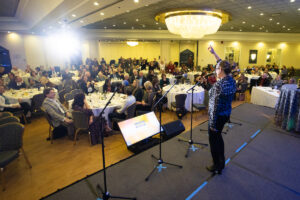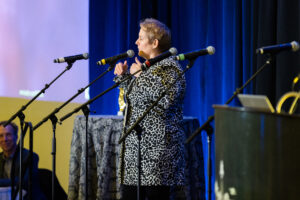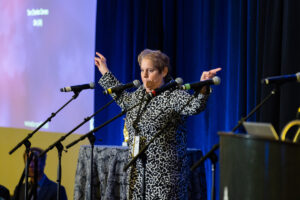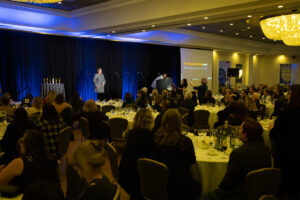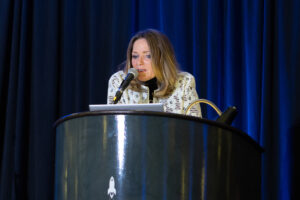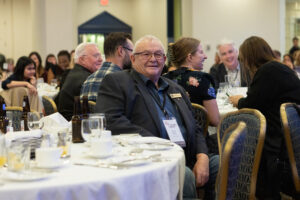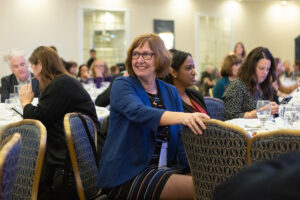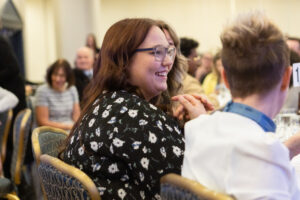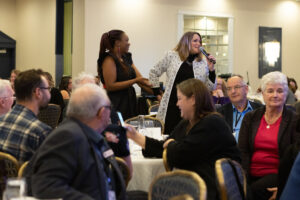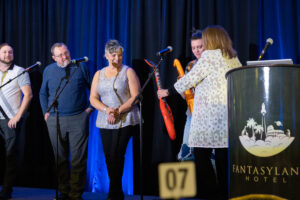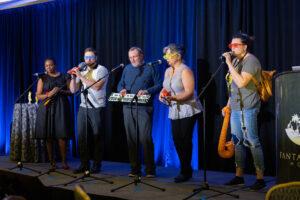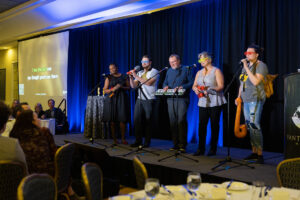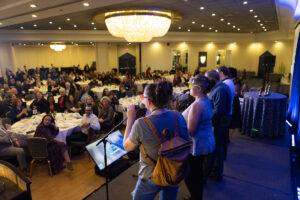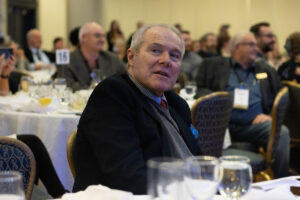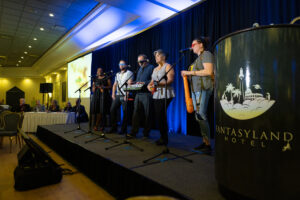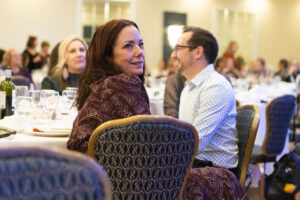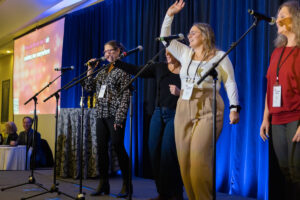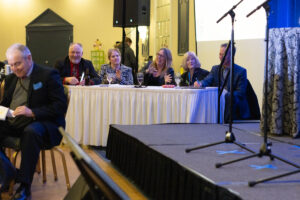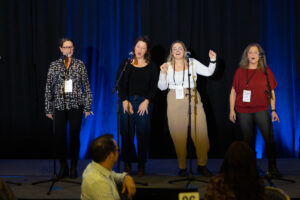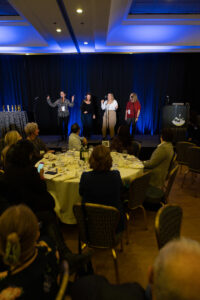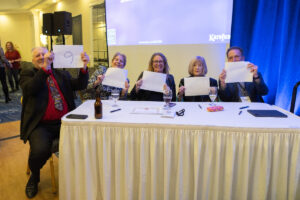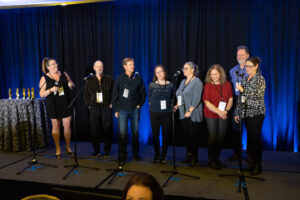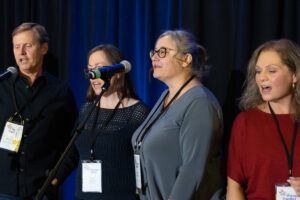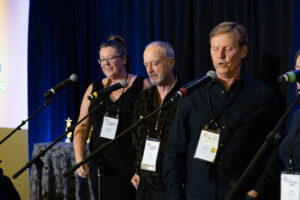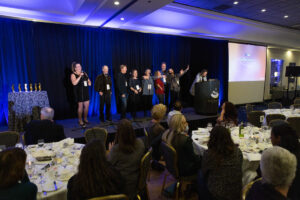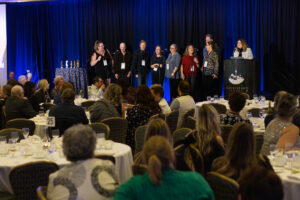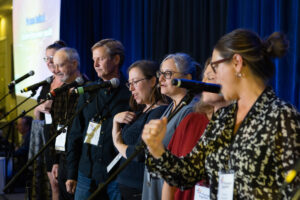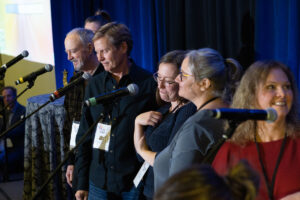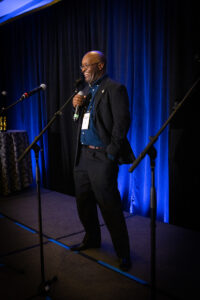 Information and Registration
The conference will be held November 16th-18th, 2022, at the FantasyLand Hotel in Edmonton.