With more than 200 FCSS program members, the FCSSAA's larger network covers almost every municipality in Alberta. Our annual summit gives our members an opportunity to learn, share, collaborate, and connect.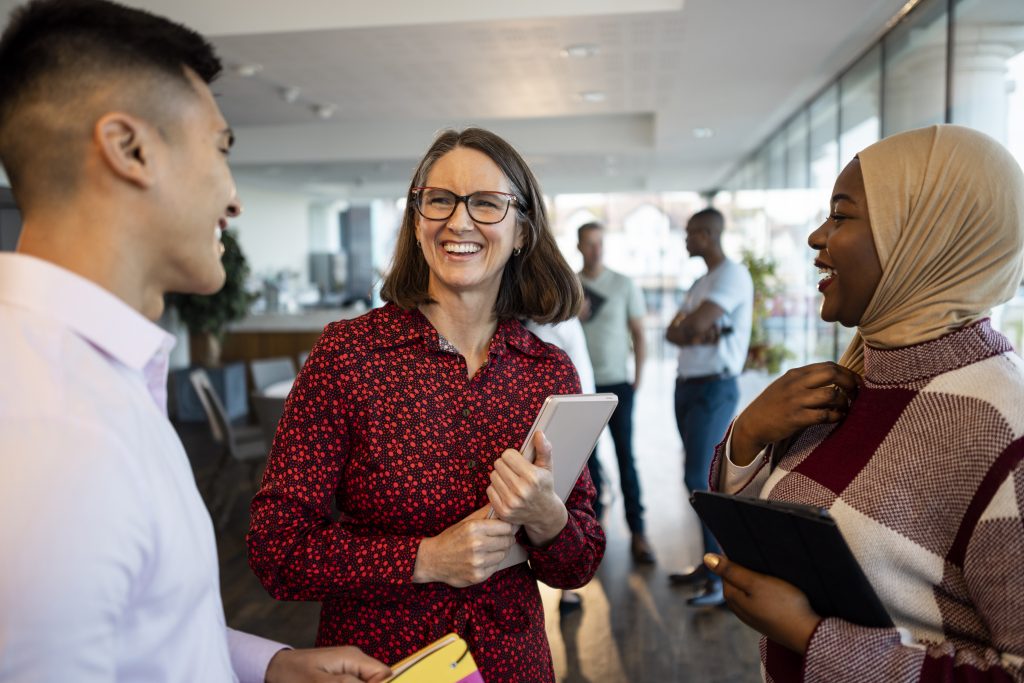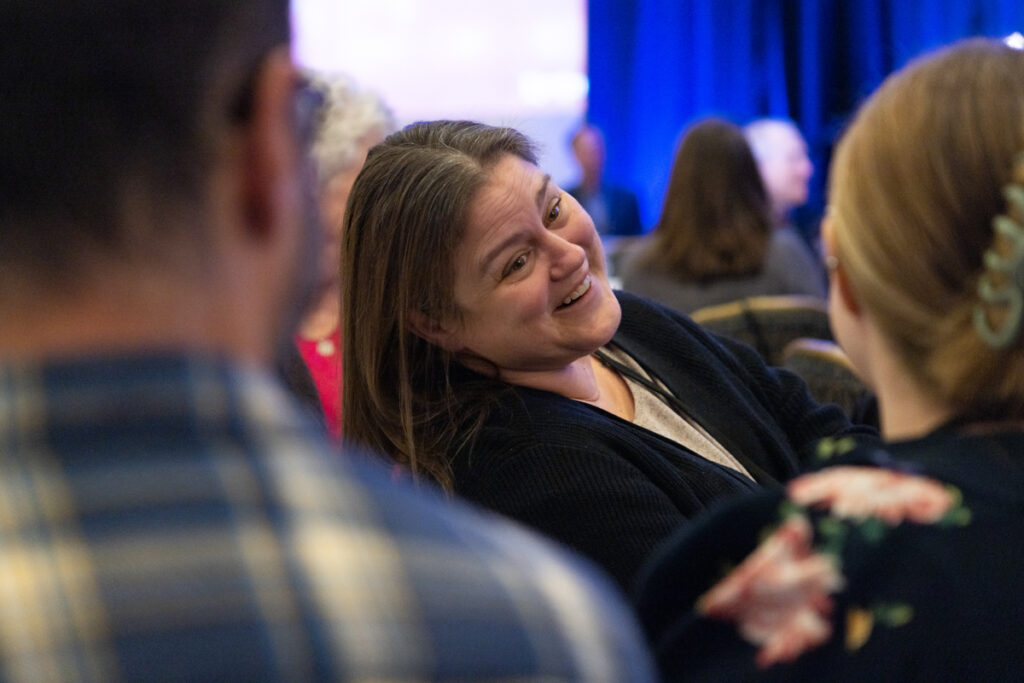 Please mark your calendars to join us on November 22-24, 2023. 
We are working diligently on setting up the details of the 2023 FCSSAA Annual Conference. More information will be posted here and sent to all FCSSAA members directly. 
Registration for the 2023 conference will be updated soon. Please check back with us later!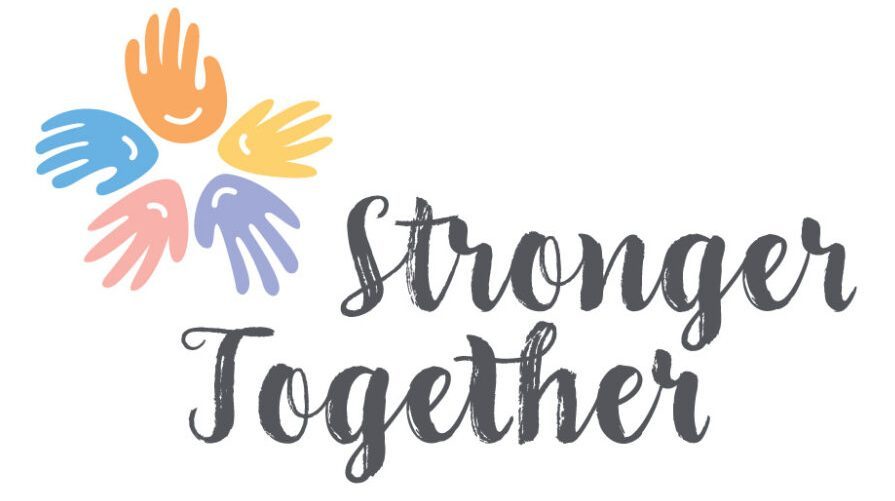 Thank you to everyone who joined us for the 2022 annual conference! We enjoyed the opportunity to learn together and re-connect. Congratulations to the recipients of the Queen Elizabeth II Platinum Jubilee medal recipients for all you do to support FCSS in the province – Pat Calyniuk, Menna Kebede, Kathleen Turner, Helle Tees, and Vicki Van Vliet Vaitkunas
Photos from Stronger Together: 2022 Annual Conference