This year's planning committee, the West Central Region, is excited to announce the 2023 Annual FCSSAA Conference Creating Connections – Building Bridges. This year we highlight the creation of the vital connections between us that help us build bridges over common issues. These bridges make challenges easier to overcome, allowing us to support and improve the well-being of those in our communities.
This year's event is being held at the Fantasyland Hotel West Edmonton Mall. 
Registration for the 2023 conference is now open. There are two types of registration fees for FCSSAA Members and Associate Members:
Basic registration includes conference sessions, Welcome Reception, breakfast and lunch on Thursday and breakfast on Friday.
Full registration includes the above AND a banquet ticket for Thursday evening.
Note: Additional banquet tickets may be purchased for $55. If you have questions about the registration process,  please email  registration@harlowagency.ca
Highlighting the talent, skills and products local to our communities is such a beautiful way of appreciating our diversity. 
All members are encouraged to donate an item to this year's Annual Conference to showcase your community and inspire others with what our province has to offer. 
Fill out the Silent Auction Bid Form 2023 for your item and drop it off at the Registration area on November 22.
The FCSS Association of Alberta's Annual General Meeting (AGM) will be held on Friday November 24, 2023 at 10:30 a.m. The meeting will be hosted in person at the Fantasyland Hotel Ballroom in Edmonton at the conclusion of the annual conference.
The Resolution submission deadline has now passed.
We are looking for 8-10 programs to showcase a recent project, program/service, or an innovative way of providing services in your community during a breakout session. Examples could be Creation of a Youth Council, Age-Friendly Community Designation or Scoring Matrix for Community Grants.
Email coordinator@fcssaa.org  if you are interested in sharing your work with other FCSS programs.
Fantasyland Hotel West Edmonton Mall
What great enthusiasm! This year's hotel room block SOLD OUT in an hour!
(To be put on the wait list for a room, please call the Fantasyland Hotel.)
If you were successful in booking a room, make sure you know about cancellation requirements, checking in and checking out: Click for more details.
Opening Keynote Speaker
KATE DAVIS
We want the fastest, most stable connection possible in all areas of our  lives. Speaking on innovation through connectivity, Kate will demonstrate how to establish, cultivate and maintain connections that lead to productivity and success both in business and our personal lives.
Master-of-Ceremonies
FRED KEATING
Like a rather heavyset swallow returning to Capistrano each spring, MC Fred Keating migrates each fall to the Fantasyland Mall to join the FCSSAA community. While the search for a professional MC continues, we'll give Fred another chance to get it right in 2023. (Keep your fingers crossed!)
Closing Keynote Speaker
CHERYL BERNARD
Passion is key to inspiring others to reach their goals. Focusing on resilience, determination and overcoming adversity, Cheryl stresses the importance of great leadership and teamwork in motivating audiences to achieve greatness in everything they do.
With more than 200 FCSS program members, the FCSSAA's larger network covers almost every municipality in Alberta. Our annual summit gives our members an opportunity to learn, share, collaborate, and connect.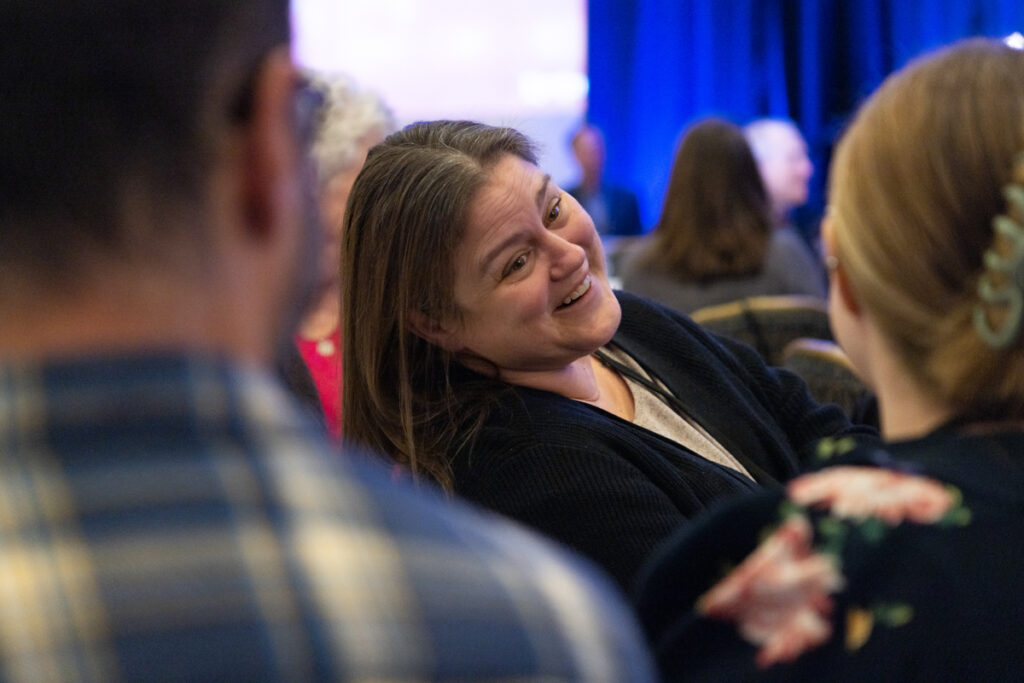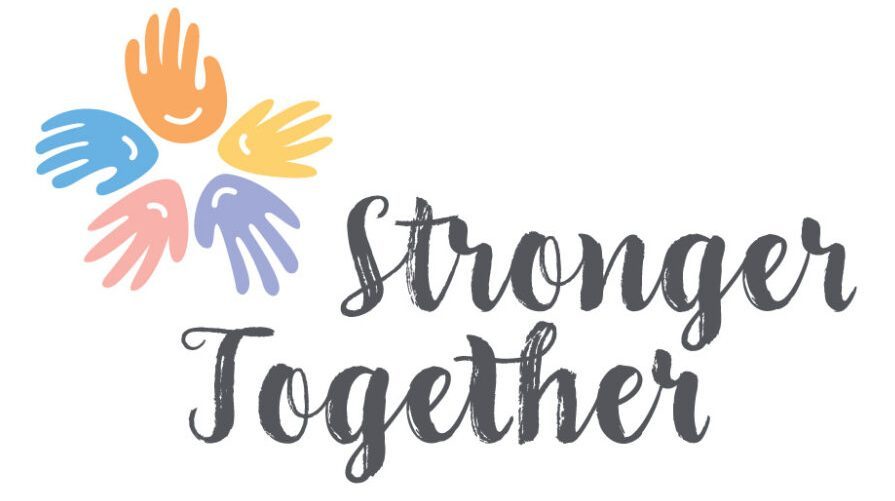 Thank you to everyone who joined us for the 2022 annual conference! We enjoyed the opportunity to learn together and re-connect. Congratulations to the recipients of the Queen Elizabeth II Platinum Jubilee medal recipients for all you do to support FCSS in the province – Pat Calyniuk, Menna Kebede, Kathleen Turner, Helle Tees, and Vicki Van Vliet Vaitkunas
Photos from Stronger Together: 2022 Annual Conference